As I mention in the podcast, this book did not appeal to me in the beginning. I love books by Graeme Base but this title (and cover) just didn't grab me. Well, the saying 'do not judge a book by its cover' certainly applies here!
This is a great text for introducing Stage 3 to some of the technical language associated with 'managing and operating' technology. ACARA recently published the Digital Literacy Capability Continuum (LINK) which replaces the original ICT Continuum. The continuum is organised into five elements with 'managing and operating' aligning well with this text.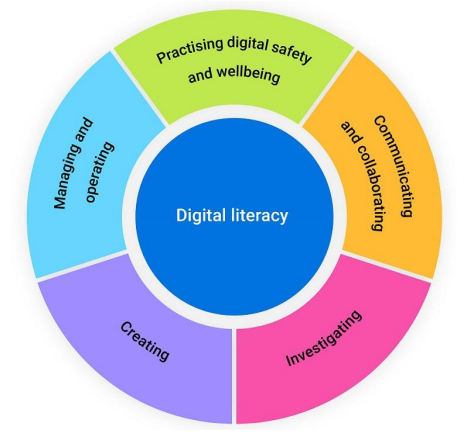 Other learning links mentioned in the podcast include
Plot comparison with The Grinch
Create characters in 3D paint then print in 3D
Qualities of Gertie Gif: Self-awareness – recognising and understanding our feelings and our strengths.
Design thinking: Explore how Engibear was built, including the iterations worked through as part of the design process (see the final pages of the story).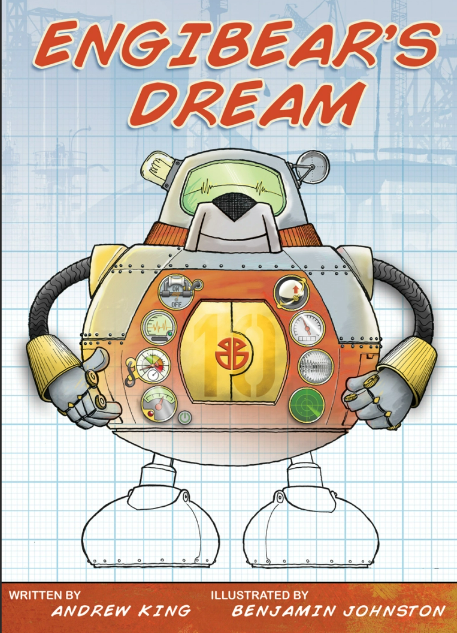 Fonts: Visit the Microsoft Store to download and install Microsoft Font Maker. This app enables you to create a font that mirrors your own handwriting. A fun way to explore fonts.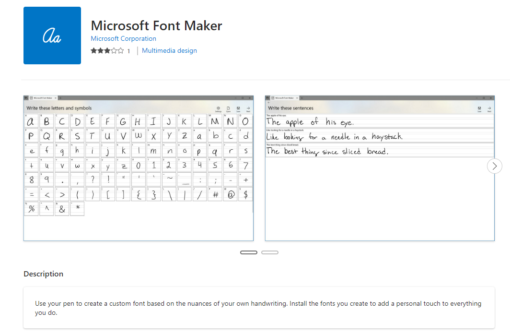 Have fun exploring this unique book – I think you will love it!