Episode 2…The Imagineer!
Such a fabulous book for exploring the value of museums and artefacts as 'sources of information'. Follow the link below to a story I have posted previously about a unit of work that uses Minecraft to explore museums.
There are a number of great online museums to explore.
The Australian Museum – The Australian Museum
The Powerhouse Museum Collection Home – MAAS Collection
National Archives of Australia https://www.naa.gov.au/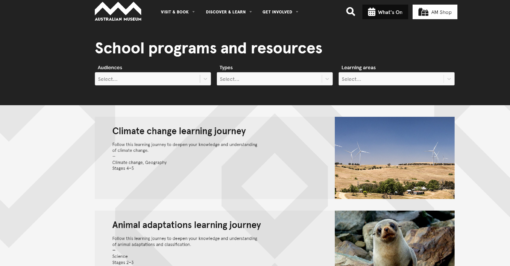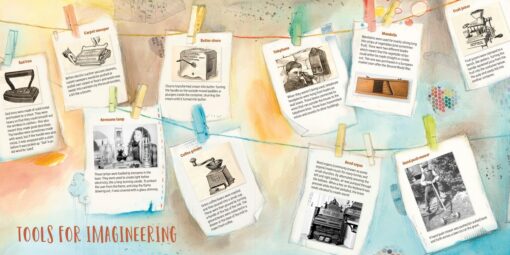 After exploring online (or real) museums, revisit the images and text within the book. What are the similarities between the 'Tools for Imagineering' and how content is shared via a museum?