The Tea Room at Singleton Showground (NSW) is a place I visit every year. It is a place I can relax and catch-up with family and friends. A place that is always welcoming.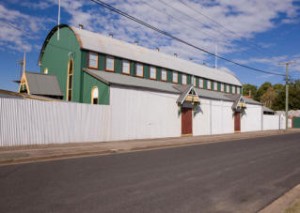 My Tea Room is intended to offer the same feeling. I want it to be a place where teachers can stop and refresh.
You will not find mixed plates of homemade cakes and sandwiches or the famous square meat pies on my menu , however you will find delicious links to resources that I hope will assist you in designing and planning rich and meaningful learning opportunities.
The menu offers a variety of resources. Take time to explore them.