Using green screen technology you can provide your students with amazing opportunities to develop their speaking and listening skills.
It involves making a video recording of your students speaking/acting in front of a green background (painted wall, fabric, commercially purchased screen). You then need to consider where you would like the students to 'appear' to be and you find an image to suit your purpose. The video and image are then both uploaded into a video editing software program. The program will remove any green colour from the video then lay the video over the still image. You need to be careful NOT to wear green if you are in the video.
Programs to try
Doink
This is an ipad app and is very simple to use.  Visit http://www.doink.com/tutorials for some great tutorial videos.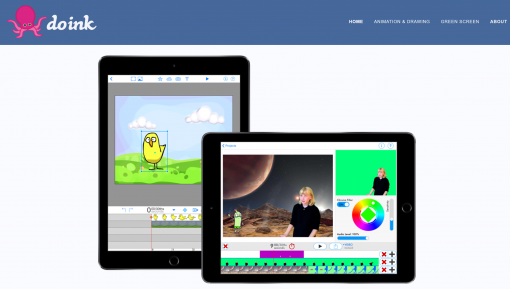 The Simple Green Screen App
This app can be downloaded from the Windows Store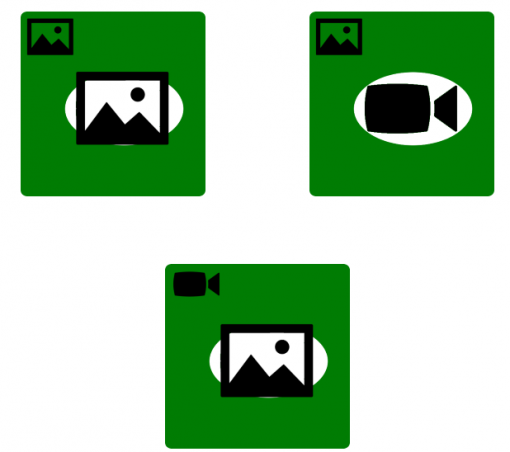 Adobe Premier Pro
This software requires technology expertise to operate. Worth the time.